TO A NEWER AND
HEALTHIER YOU
The World's First Advanced Swiss Marine Supplement for our cells that is transforming our health! Celergen is synergistically blended to provide nutrients in the form of peptides and fragments of DNA that facilitate cellular intake and uptake to increase its effectiveness and efficacy, and provides a wide range of antioxidative properties. Celergen rejuvenates cellular functions, and supports cellular regeneration and repairs. Celergen is the affordable luxurious treat for your cells that you can enjoy every day!
Celergen is independently tested in clinical laboratories in Europe and backed by worldwide accreditations including the Swiss health authorities to ensure the highest quality, efficacy and safety standards.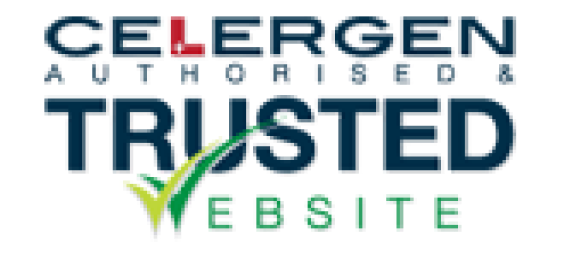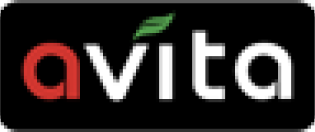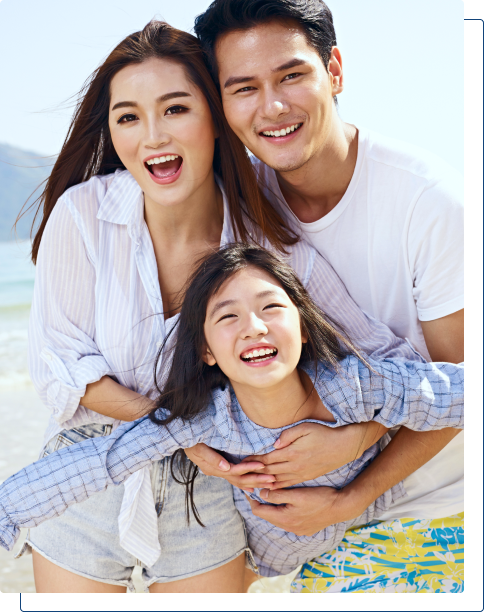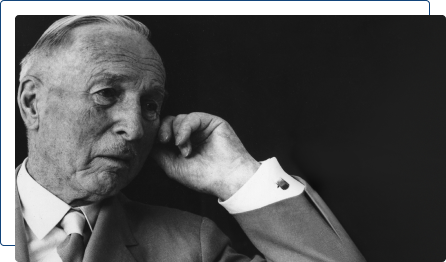 UNLOCK YOUR NATURAL
HEALING POWER
Cell therapy, has been researched since the late 19th Century and was used successfully in 1931 by Dr. Paul Niehans to save a life of a patient in critical condition. In 1953, Dr. Niehans treated Pope Pius XII, who in gratitude appointed him a member of the Papal Academy of Science. Blood transplant and skin grafting are examples of cell therapy treatment, where the implanted cells awaken dormant cells, repair older or damaged cells and stimulate growth and function of existing tissue. Cellular therapy utilizes the natural healing power of living organisms to delay aging, prevent chronic and degenerative diseases and prolong healthy lifespan.
This was the Secret of the Rich and Famous, who would pay tens of thousands of dollars every year to the rejuvenative clinics in Switzerland and Germany for treatment to remain youthful, energetic and live active lifestyles!
CELERGEN — THE
FUTURE OF PREVENTIVE HEALTHCARE
Your body is made up of trillions of cells responsible for all your bodily functions. To keep diseases at bay, you could choose to take many different supplements to keep all your systems healthy, but that would not only be costly, it could stress your liver and kidneys. Because most diseases are caused by "cellular malfunction", Celergen provides all the cells, regardless of which system, with the best nutrients and reduces oxidative stress to keep your cells healthy for a healthier YOU!
With only 1 to 2 softgels a day, Celergen is SIMPLE and EFFECTIVE!
Cellular Protection

All diseases start from the cells due to cellular malfunction.  Celergen provides anti-oxidants and high quality nutrients to protect and sustain the functional capacity of our cells.

Energy & Vitality

Celergen rejuvenates our cells, which gives us more stamina and energy  for work and play. And it is certified drug-free by BSCG (Banned Substance Control Group), which makes it safe for consumption even by professional athletes to help them recuperate and recover faster for the next competition.

Beauty Enhancement

Celergen improves and maintains your skin's resilience, tone and texture; and provides the radiance and glow to your overall complexion that is quickly visible in most people regardless of their age.

Healthy Cells for Healthy You

Celergen is "health food" for your cells, so from healthier cells would lead to healthier tissues to healthier organs and a healthier YOU!

Mental Alertness

Celergen energizes and gives you the vitality that boost your alertness and focus, which also lifts your mood and makes you feel happier.

Immunity and Defence

Celergen supports your body's immune system and defense mechanisms to protect you against and promote recovery from infections.
If you have any queries, kindly take a moment to fill up this form.
Our representatives will contact you shortly.
For Lasting Health & Beauty From Within